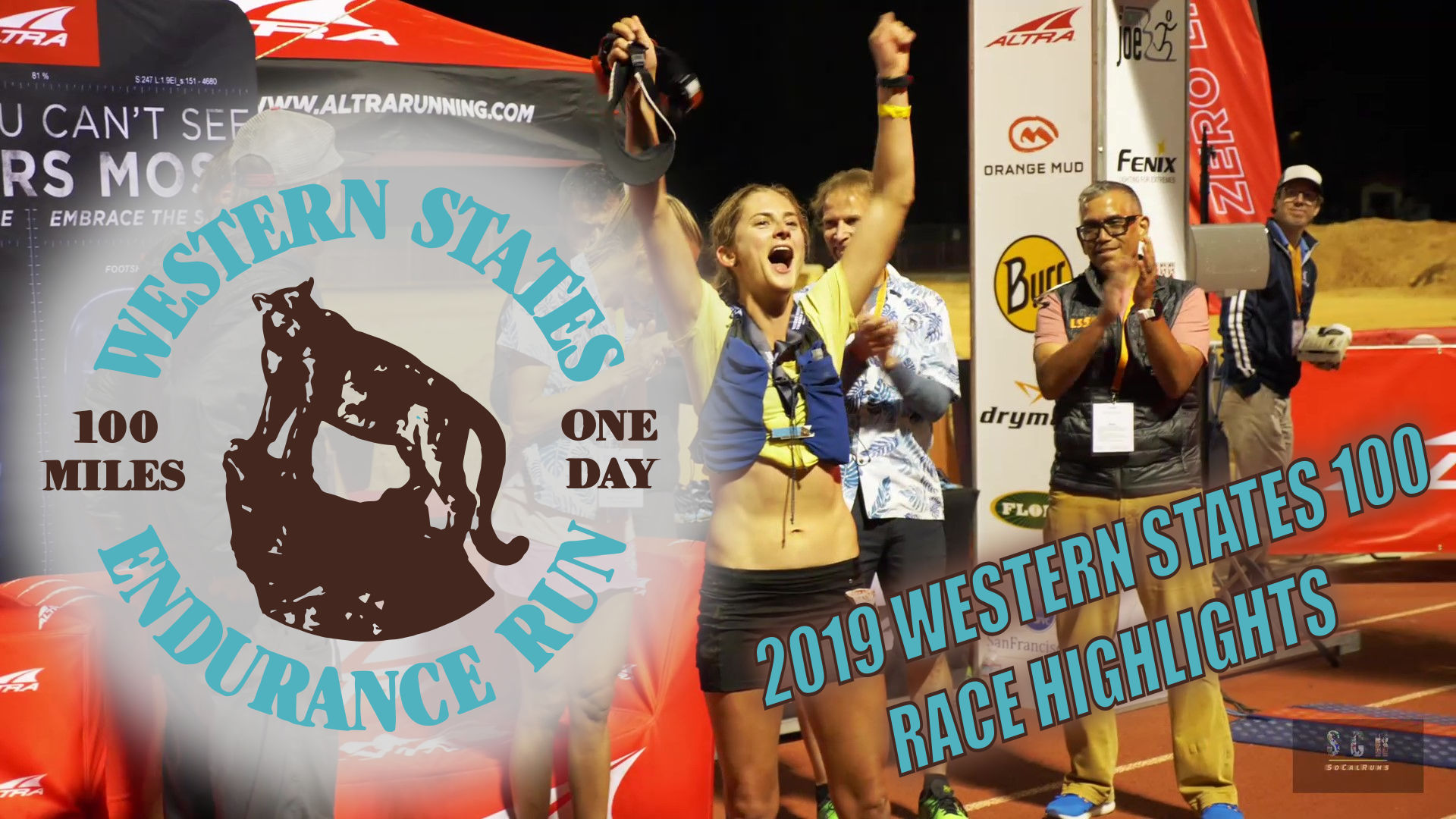 Jim Walmsley, Jared Hazen, Clare Gallagher, Kaci Lickteig & more!
Our first Western States 100 Mile Endurance Run experience was beyond epic! Not only did we get to experience Jim Walmsley and Jared Hazen battling it out on their way to breaking the course record, Courtney Dauwalter pushing toward a course record before bowing out due to injury, and countless other stories on the trails, we got to experience the great fans, volunteers and organizers that make it all happen!
We captured some of the action along Foresthill and the finish line, hope you enjoy!
Music is by: The Ben Miller Band – Hurry Up & Wait
Little Quirks – Crumbled