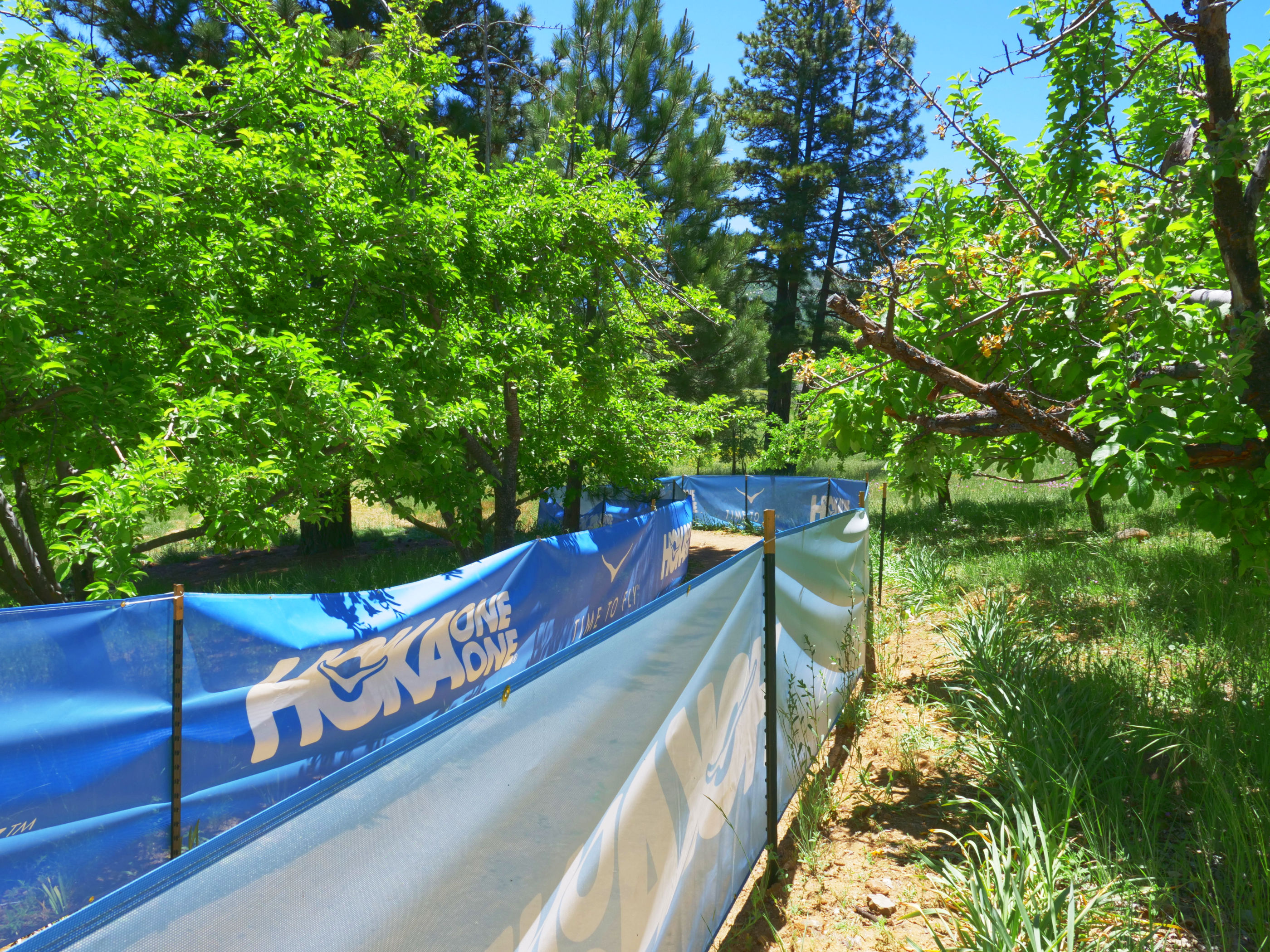 The San Diego 100 Mile Endurance Run takes place annually in the east county mountains of San Diego. We are so glad that Steven de la Cruz invited Emma @trail_lover_lira to pace him for about 30 miles of the race. We loved the atmosphere, the friends and family watching, and of course, the competition out on the trails!
The race start/finish venue is located at Lake Cuyamaca near the mountain community of Julian. This is about 50 miles east of San Diego.
The course covers 5 distinct areas to include Lake Cuyamaca, Rancho Cuyamaca/Anza Borrego State Parks, Noble Canyon, Mt Laguna Recreational Area, and the Pacific Crest Trail (PCT). The course is 85% single track technical trails and includes just over 13,000 feet climb/descent each.