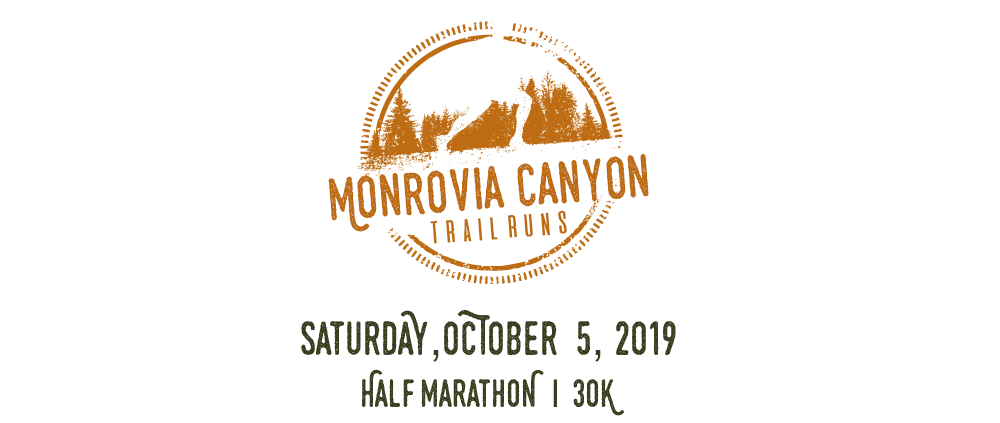 Half Marathon / 30K
If you, like me, was looking for a new trail for running near me, the first place we head to is usually Google! The confusing bit, once you get there, is sifting through the mounds of information available.
That's where we come in, we, along with all of you guys contributing, can build this website into a tool we can use to get the best, up to date info about Running in SoCal! Here in the San Gabriel Foothills, I am spoiled to so many great spots for trail running near me!
Mt. Baldy, Chantry Flats, Mt. Lowe, and so much more. One spot I had missed, until recently, was Monrovia Canyon. Just past Pasadena, heading east on the 210 freeway is the City of Monrovia, a charming foothill community with great spots to replenish yourself after a tough day in their beautiful trails. By far the best way to experience these trails is by signing up for the great new local race put on by one of the Southland's premier Race Directors, Keira Henninger. The race features a Half Marathon and 30K distances and is run out an back on the Monrovia Truck Trail and the Red box Rincon Truck Trail if you do the 30K.
Sign up here: MONROVIA CANYON TRAILRUNS
The race starts at Monrovia Canyon Park at Camp Trask, about four miles north of the freeway exit.