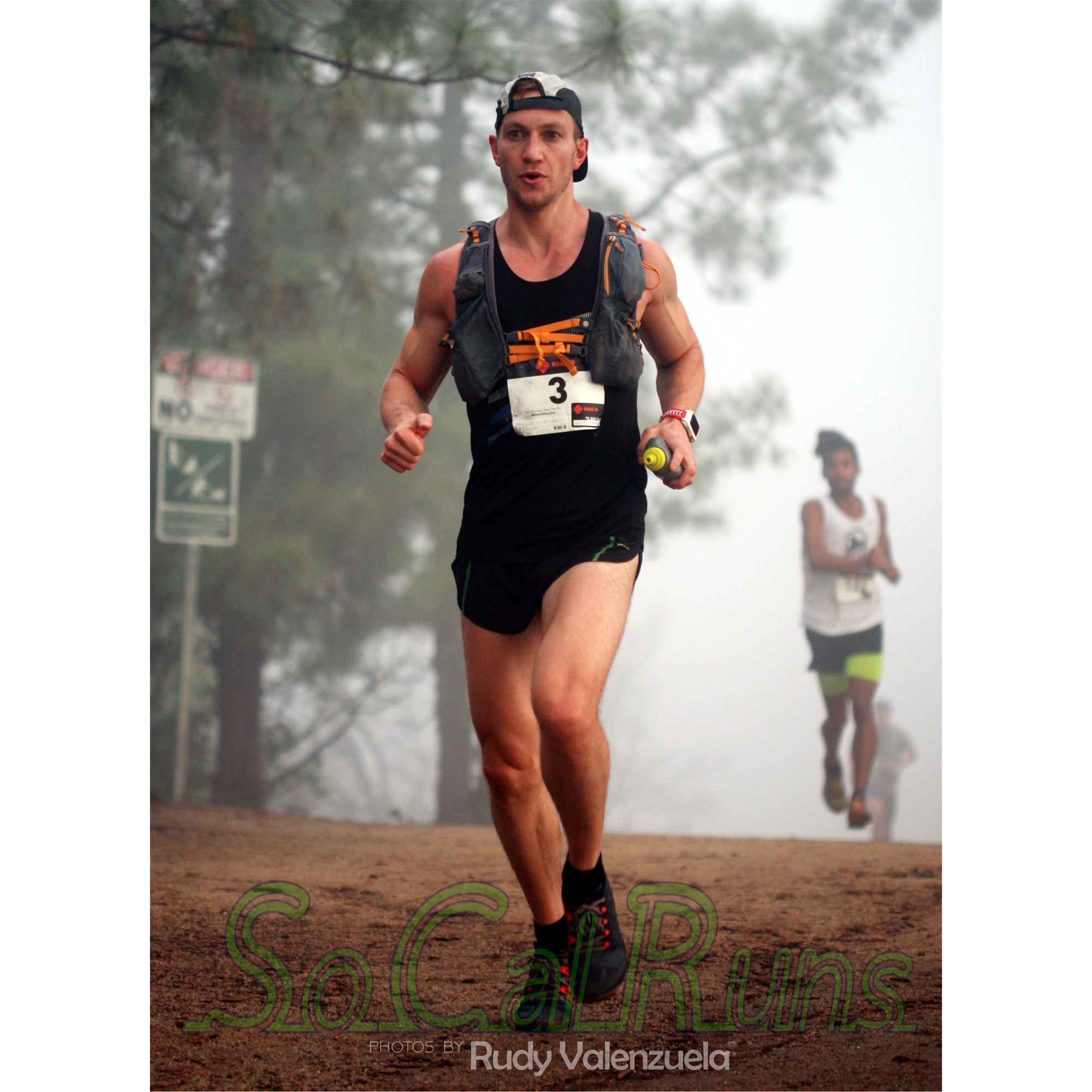 Tips by David Roche on dealing with disappointing races
Respected coach and author, David Roche breaks down how to best deal with the bad races we will inevitably encounter at some point. His five step process shows you how to re-frame that disappointing finish into an opportunity to become a stronger runner.
That bad race is another brick in your wall, and it's a big, sturdy brick, the type that you can't really get from normal training. Yeah, it might have some graffiti on it, but damn it can still make a strong wall. 

DAVID ROCHE – SEPTEMBER 3RD, 2019
Here is the link to the complete article: So You Had A Crappy Race … Now What?