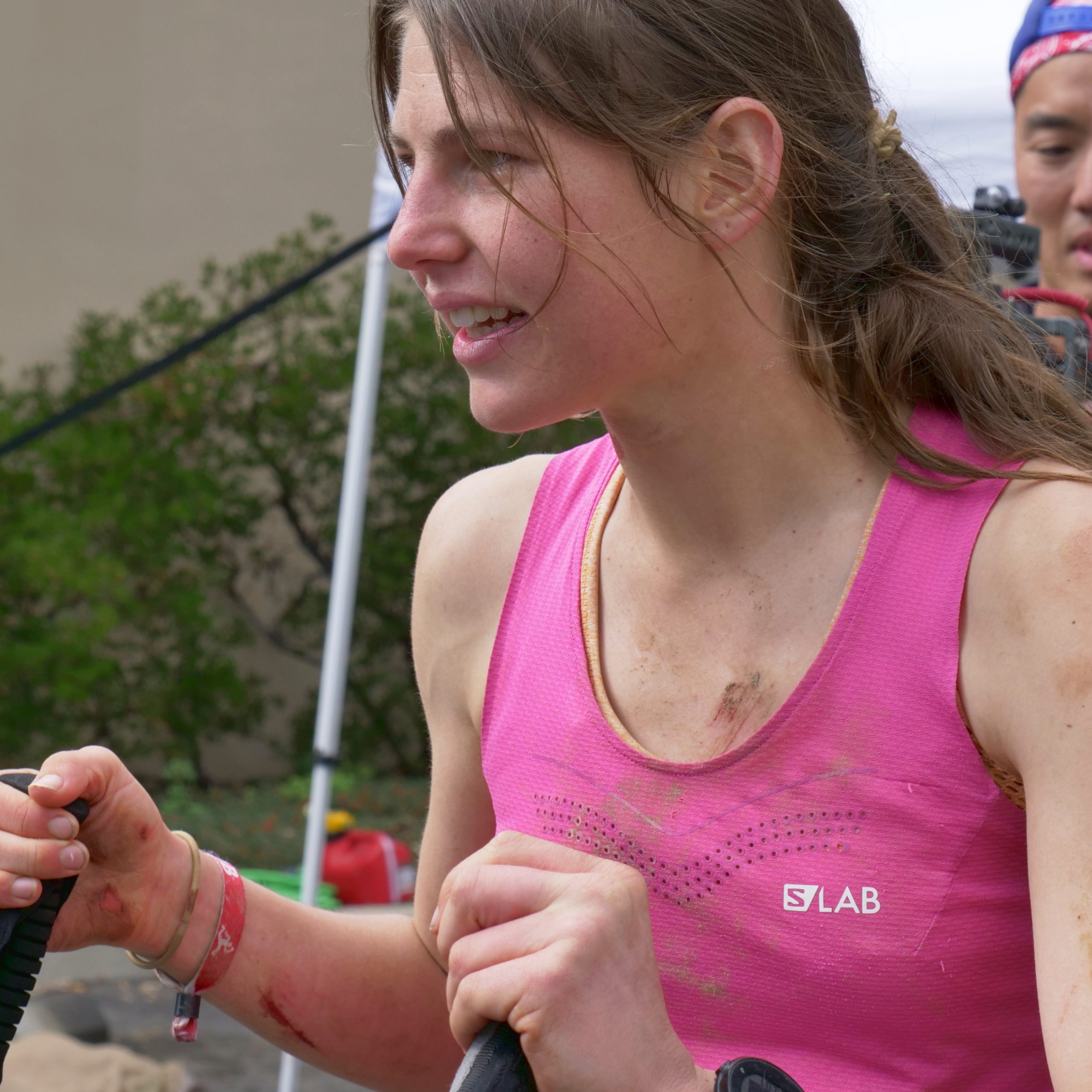 The #SantaBarbara#NineTrails 35 Mile Endurance race was supposed to be all about the @coconinocowboys comin into town and destroying the course record.
And while that did happen, the most indelible images from that race for me seem to involve @catberad 🐐The grit and determination it took to finish on a bum knee and broken rib is beyond me. How she managed to smile and be thankful for the experience is even more amazing. 
But there were many other outstanding performances, just as you would expect from such a stacked field. Every one of the Coconino Cowboys finished in the top ten, but in the mix right with them were several local favorites and one particularly talented youngster. The women performed just as strongly, the visiting pros but up a challenge, and the local trail queens rose up to meet it. 
All in all, it was a great race to film and I hope you all enjoy the video!