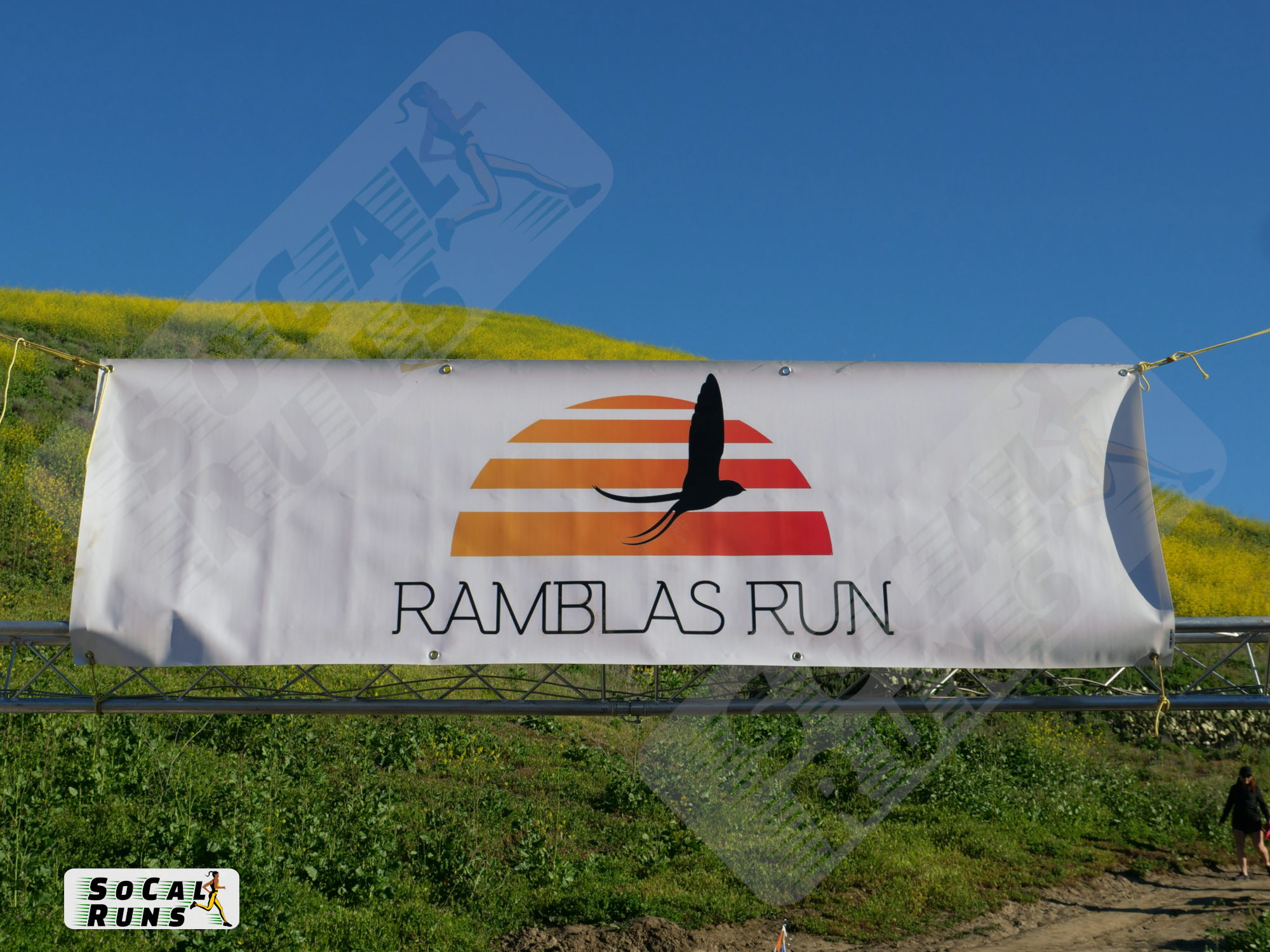 Congrats to @anthonyfagundo and to @trail_lover_lira for winning the half marathon in last weekends Ramblas Run!
This beautiful trail race takes place in the San Juan Hills area that divides San Clemente and San Juan Capistrano. The race starts and ends at the Las Ramblas Trailhead as it winds its way through the surrounding, lush coastal hillsides.
Race Director @runramblas puts on a great race and it's become a local favorite, drawing people from all over Coastal Orange County, North San Diego and beyond.
the half marathon course, while not overly technical, is still challenging due to terrain and weather. Even the well traveled fire road trails are lined with deep ruts, keeping you alert on the fast, steep downhills and the hot, dry weather can take a toll if you aren't prepared for it!